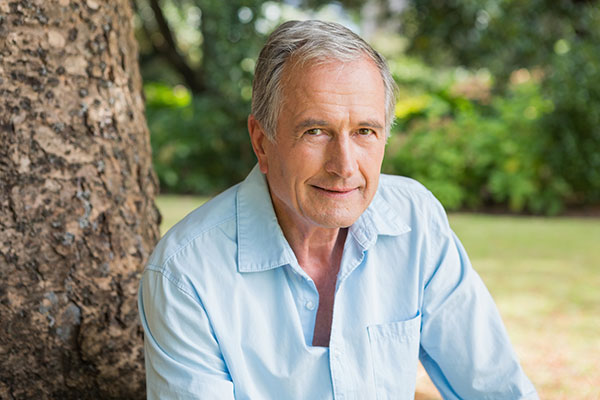 Nothing beats gravity; as we age, the upper eyelids may droop. Most often, the cause is a combination of heredity and age. When you look at a family photo album you will often see that you share those droopy lids with another member of you family.
Certainly, other medical conditions can contribute to a droopy lid and can be discussed during a consultation with our oculoplastic surgeon—Dr. Albert Cytryn—but most often, the explanation is as simple as gravity and loss or shifting of volume. The remedy is most often a straightforward outpatient procedure performed in the safe, secure setting of our Federally-approved ambulatory surgery center. Local anesthesia or a light intravenous sedation is sufficient.

Before

After
Dr Cytryn performed eyelid surgery for 1 drooping eye lid that I had since birth. I am SO pleased at his work and his bedside manner. He did a fabulous job! He's wonderful and I would highly recommend!