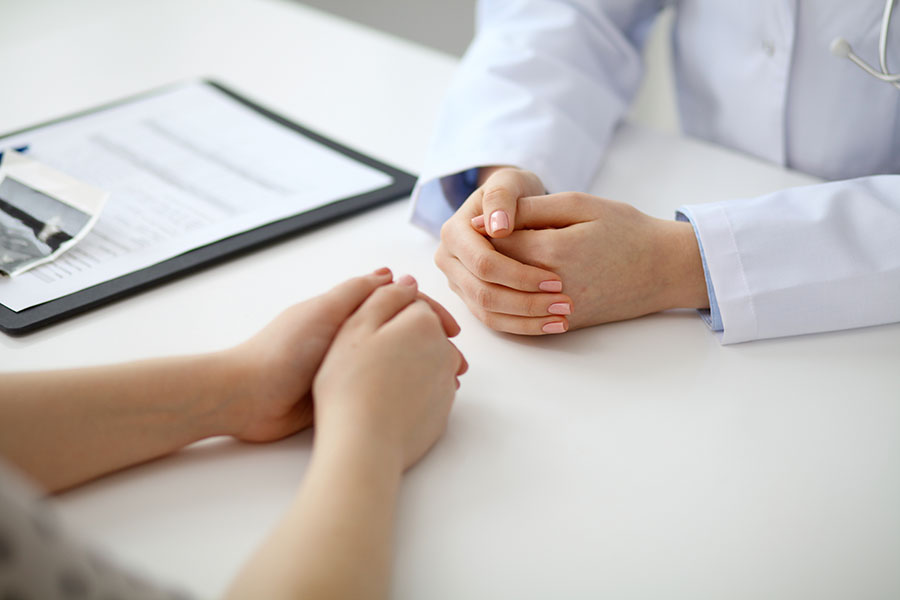 The Privacy of our Patients is of utmost importance. We also pride ourselves in making sure the forms you need are readily available.

Please review each form below, and click on the appropriate link to print. All three forms are needed for your consultation.
If you have any issues, or can not print the forms—do not worry. We will be more than happy to help you in any way we can, or have the forms available at the counter.